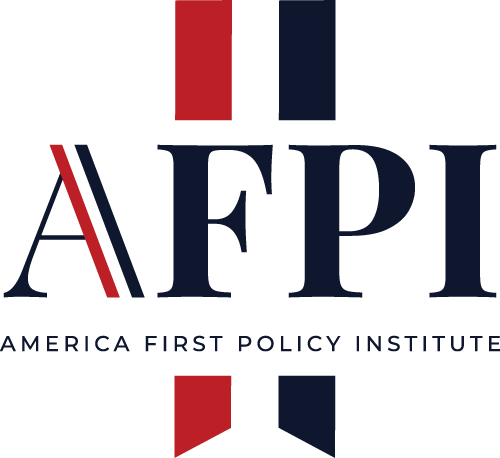 Center for Homeland Security and Immigration
FY 2022: By the Numbers
October 25, 2022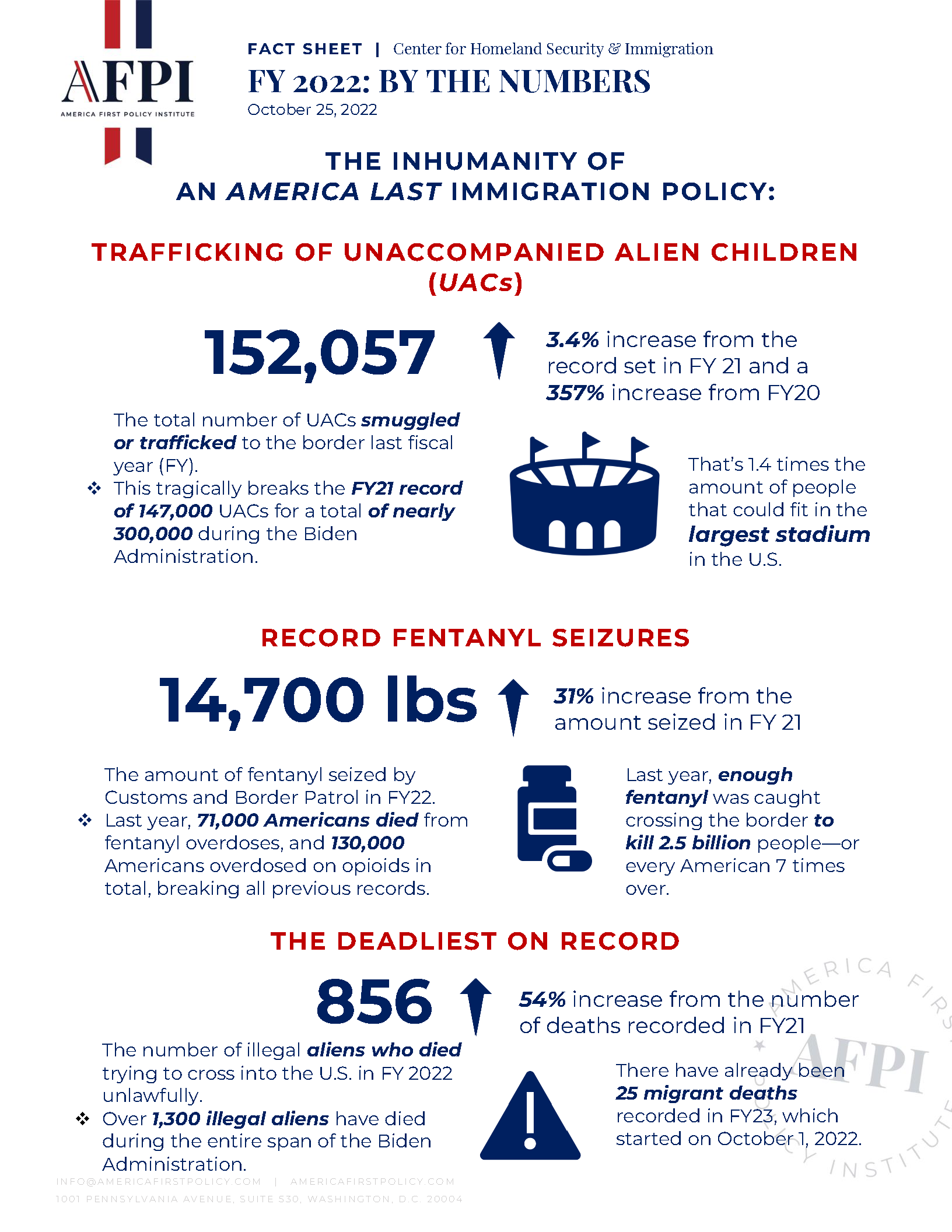 Download
Full Report
TOPLINE POINTS
A record 300,000 unaccompanied alien children have been smuggled and trafficked to the southern border during the Biden Administration.
Last year, 71,000 Americans died from fentanyl overdoses due to these inhumane open border policies.
Over 1,300 illegal aliens have died trying to cross the southern border attempting to take advantage of the Biden Administration's refusal to enforce U.S. immigration law.
the inhumanity of
An america last IMMIGRATION POLICY:
TRAFFICKING OF UNACCOMPANIED ALIEN CHILDREN (UACs)
Record fentanyl seizures