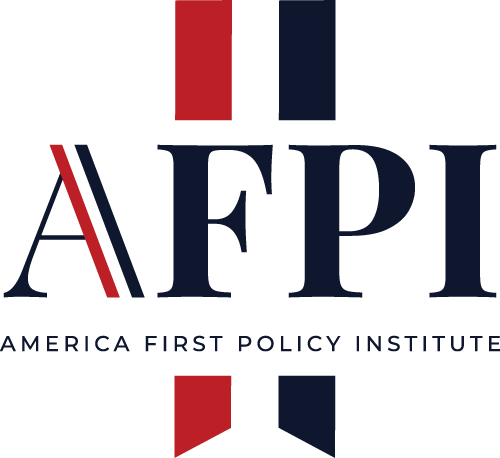 Center for Energy & Environment
Statement: Brooke Rollins, AFPI's President & CEO, on the Flawed Infrastructure Bill
August 09, 2021
As the U.S. Senate considers the $1.2 trillion "infrastructure" legislation, Brooke L. Rollins, President/CEO of the America First Policy Institute, offered the following statement:
"This infrastructure bill is a missed opportunity for America. It's light on hard infrastructure and heavy on DC pet projects. Just 3 percent of the proposed $4.7 trillion of government spending in the combined infrastructure and reconciliation bills are devoted to the hard infrastructure most Americans use and care about: roads, bridges, airports, ports, and waterways. In other words, this legislation signals to the American people that the swamp is back in action.
The America First Policy Institute applauds Senator Hagerty for his work to bring light to the shortcomings of this legislation and what it does to saddle future generations with additional debt. Despite the promise that this infrastructure bill would be completely paid for, in fact, it will increase the deficit by over $400 billion. The bottom line is that America needs a real infrastructure plan, and this legislation doesn't cut it."