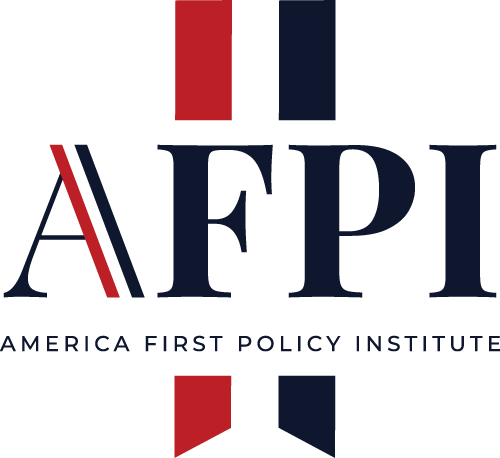 Center for Homeland Security and Immigration
Perspective on The Record-Breaking Fiscal Year 22 Border numbers
October 24, 2022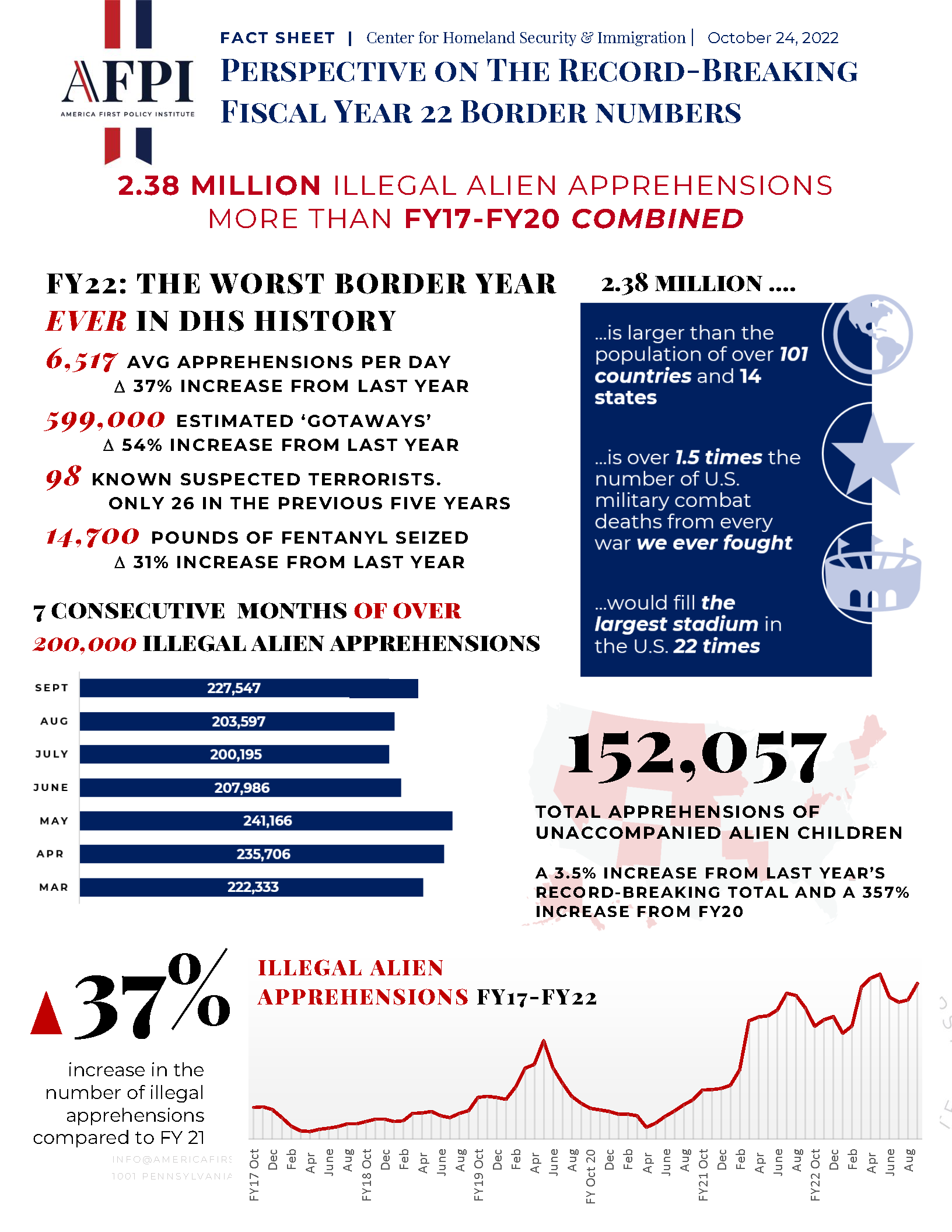 Download
Full Report
TOPLINE POINTS
FY22 was the worst border year ever in DHS history, with the total number of illegal alien apprehensions reaching 2.38 million.
Total illegal alien apprehensions for FY22 totaled more than FY17-FY20 combined.
There were 152,057 total apprehensions of Unaccompanied Alien Children (UACs), a 3.5% increase of last year's record-setting number and a 357% increase from FY20.
2.38 Million illegal alien apprehensions
more than fy17-fy20 combined