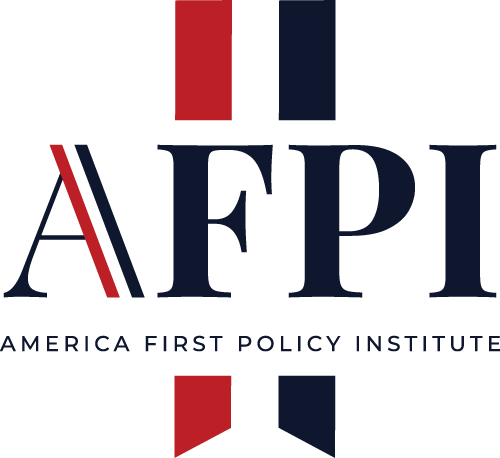 Center for Homeland Security and Immigration
The Border Crisis Hits Your Community: Key Facts and Figures 
June 02, 2023
Due to the open southern border caused by the Biden Administration's failed strategy, the concept of every state being a border state takes on new significance. The negative impact of border-related issues reaches beyond the states that share a physical border with Mexico.
To understand the extent of this impact, let's examine key facts and figures that show how several states are affected:
We must secure our southern border, defeat the cartels, and end human trafficking – for more on how to do that, view the America First solutions here.